With the beckoning of midsummer, July calmly ran the distance with the children's watercolors and laughter. The children used their most brilliant smile for the preschool's learning life to draw a perfect end when they graduated.
As time flies by, for them, preschool is like their second home, where many beautiful and unforgettable memories are created.
"Goodbye, Little Time"
Author: Luo Xun, teacher of Xiaotian Preschool
In the years of growing up, we came to each other. I will never forget my friends in my life!
In the past year, we have learned a lot of truth and formed good living and learning habits. We have learned that we should do our own things, care for and love others, and respect and make allowance for others even more.
On the first step of life, we are getting better and better!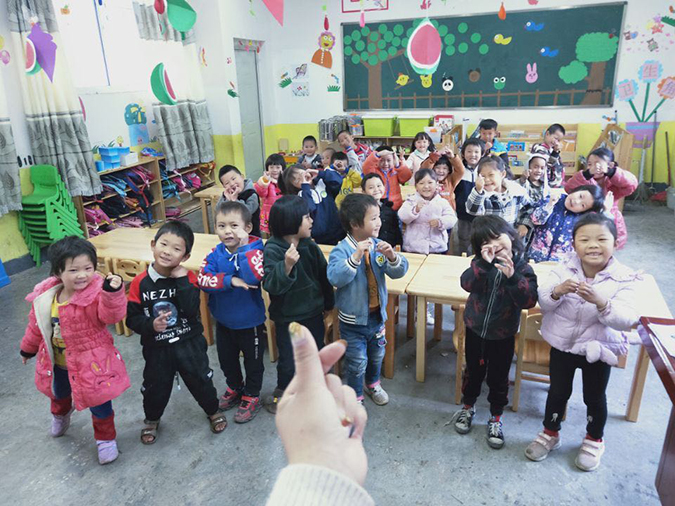 In graduation season we have to say goodbye with wistfulness, but the joy you bring me is enough to comfort the departure of today. You children who are about to enter a new world, I know you will wave bravely, say goodbye, and step forward.
In the most beautiful season you graduated, let's freeze the most beautiful moments together.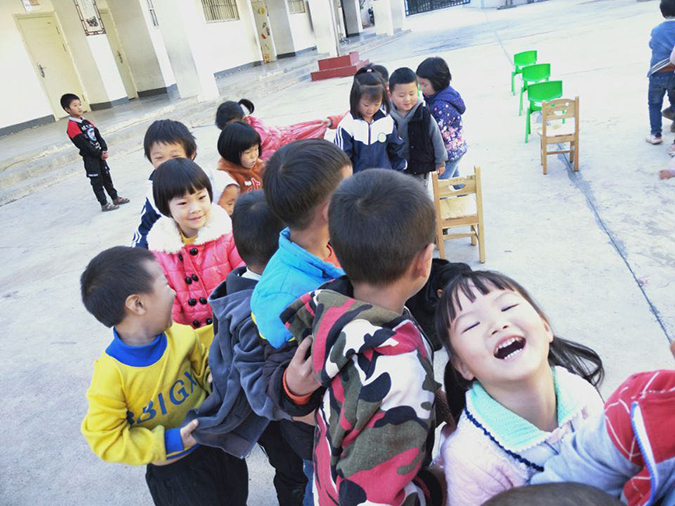 Click, click ~ ~!
On National Day, you took small red flags to sing for our motherland, with standing upright and in high spirit.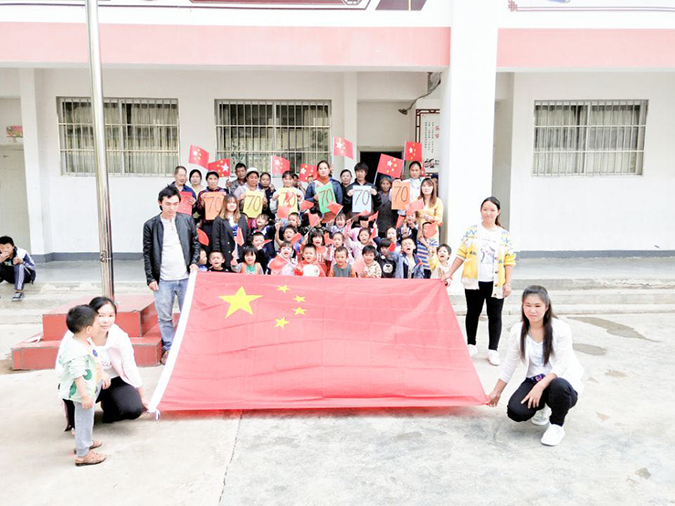 Outdoor game class, you were giddy with joy, and everyone grinned very happy.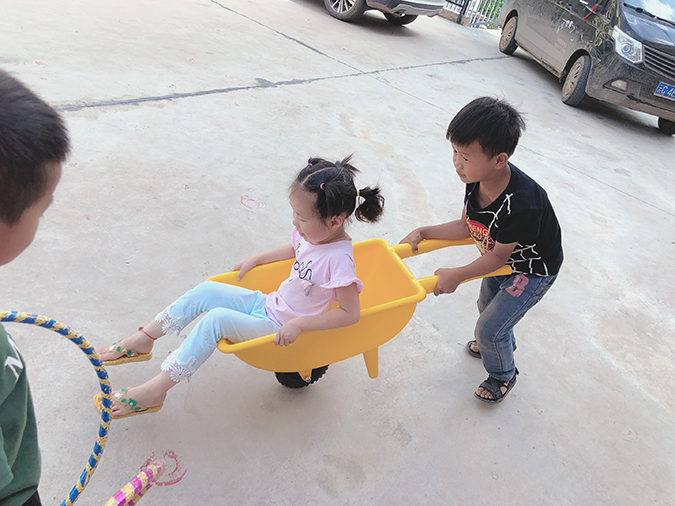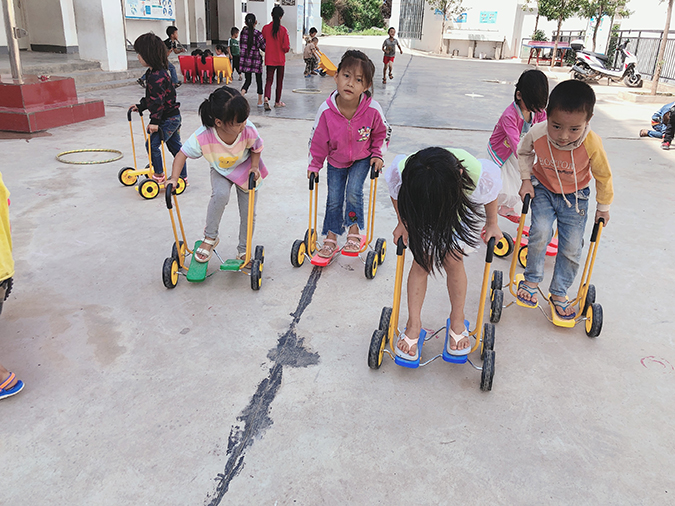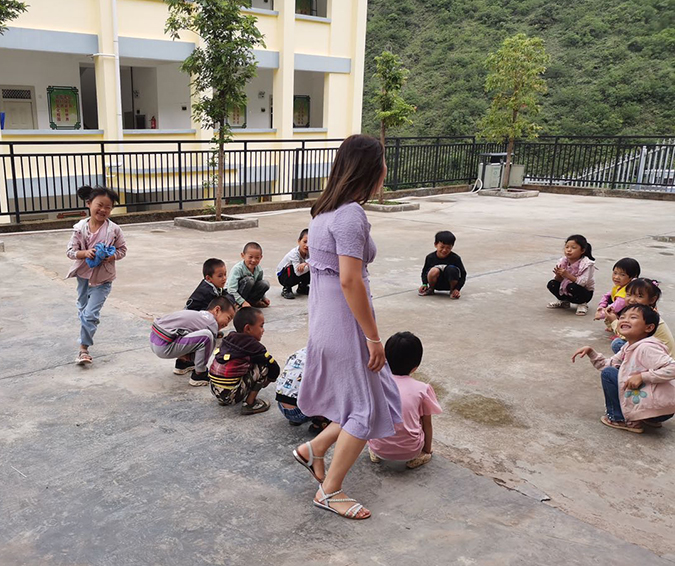 When you returned to school after the epidemic, you should clean your hands and adopt the health measures.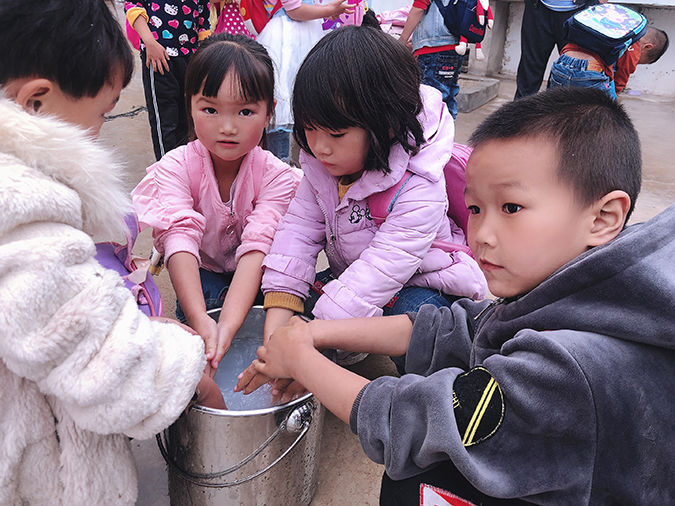 In your favorite handicraft class, you tried your best to show me the works.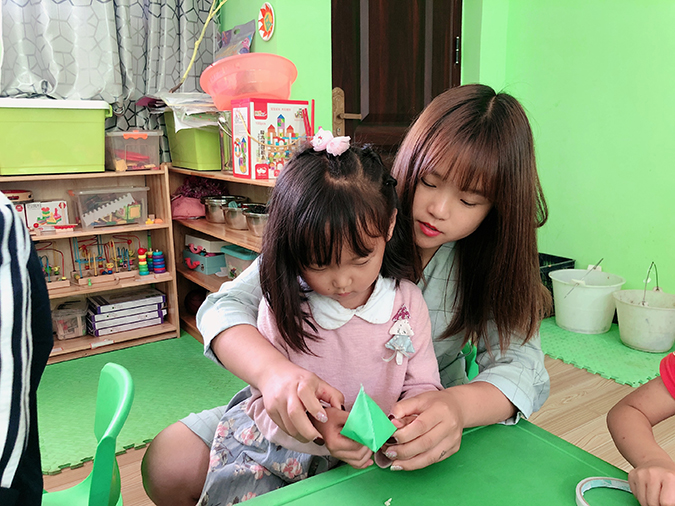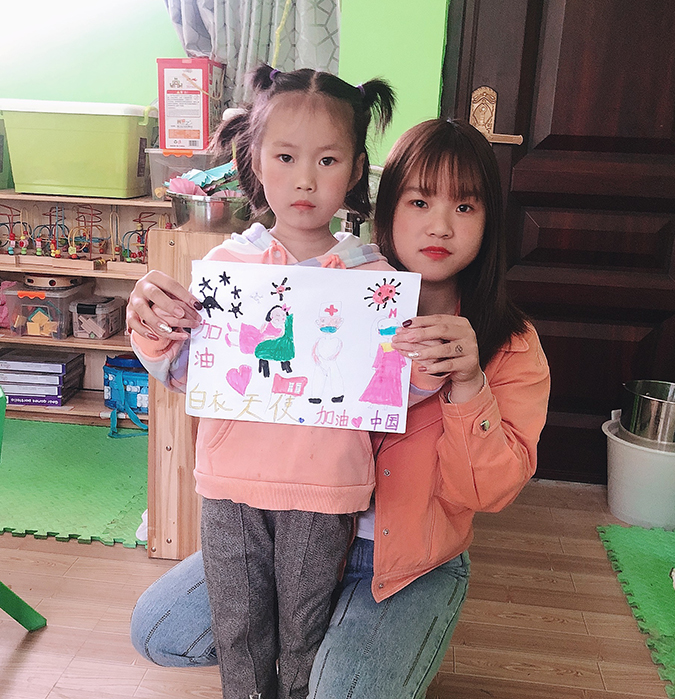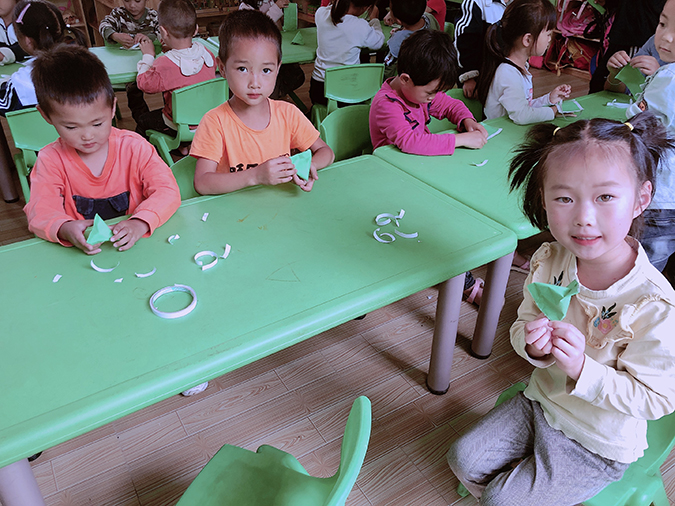 In the last class, you all left your most beautiful pictures.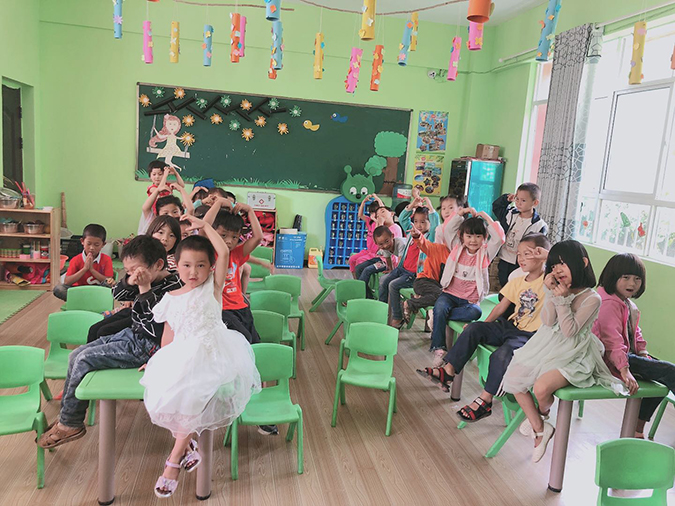 Graduation is not parting, but growth.
My dearest children, I am proud of your growth. I will always love you in my heart and bless you forever!
Congratulation on Graduation!
Author: Jin Man, teacher of Shuitang Preschool
The preschool is the first stop of the children's life journey. In order to leave the happy memories of their preschool lives, we held a graduation ceremony on the afternoon of July 31, 2020.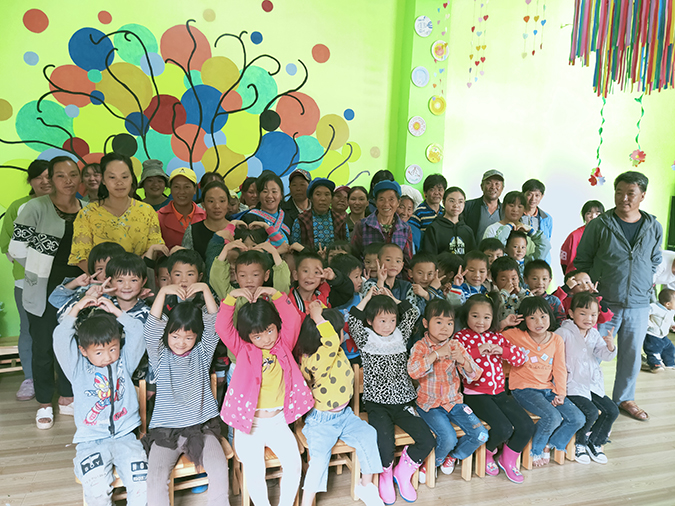 Freezing the moment and recording the graduation moment with the camera, if possible, I want to remain as the time here.
As a girl, I am a cute little fairy; as a little boy, I am a naughty and clever child.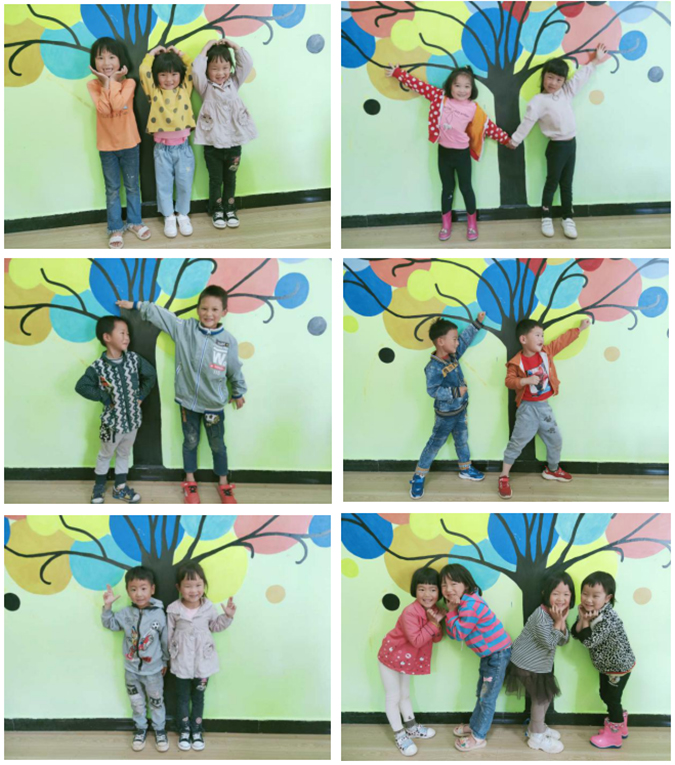 Holding hands together as a memorial, standing side by side to be brave, caring for each other to give your warm, love will be remembered forever. Darlings, graduation is the start of friendship, and I hope you will care about each other in the future.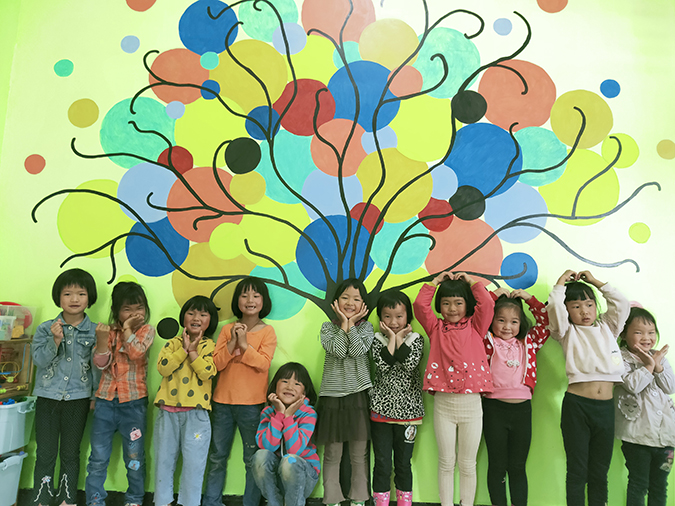 At the time of parting, memories recall in my mind, and nostalgia lingers in my heart. At this moment, teachers should be the most excited but we are reluctant to part. Seeing their children are about to begin their journeys to pursue their dreams, the teachers have thousands of words to say and turn into a blessing, wishing the children fly higher and farther!
The future belongs to you. Your life is destined to be more and more wonderful!
Never Say Goodbye on Graduation, and I was Part of Your Childhood
Author: Yan Kezhu, the teacher of Fatu Preschool
In the twinkling of an eye, it is graduation season again. I had a deep relationship with every child. Two years ago, they still cried and refused to enter the classroom. Now they have grown into big children. My dear ones, I am only a passer-by in your life. I can't bear to say goodbye, but the bus has arrived. I'll come back the same way, and you'll go far away.
We graduated! Let's take a preschool family photo with my most lovely children, teachers, grandparents and parents.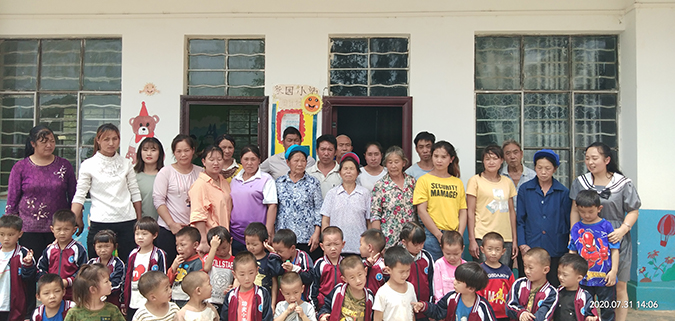 In an instant, the little babies are all grown up. Looking back on the two years of childhood, we lived the most happy memories together.
Little wheelbarrows, guess what we are going to do?
Look, teacher, am I great?
It turned out that the children and elder brothers and sisters from primary school do labor in the school together. They pulled the grass, and we wheeled it away. We worked hard for our beautiful campus.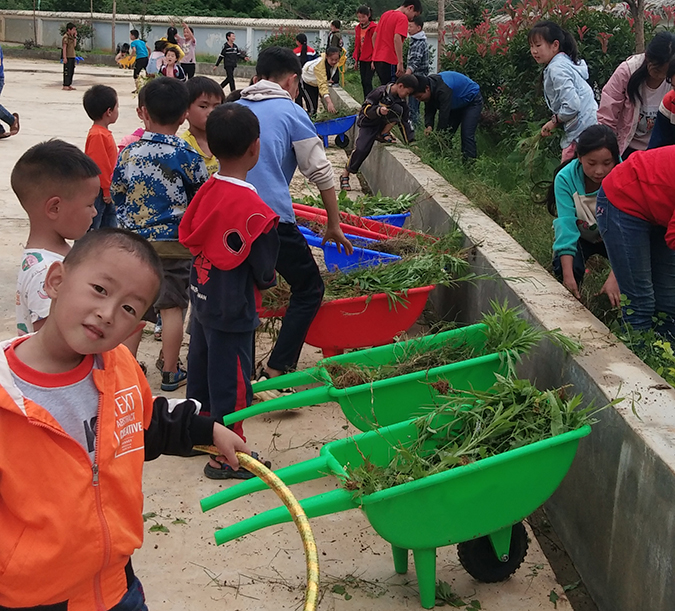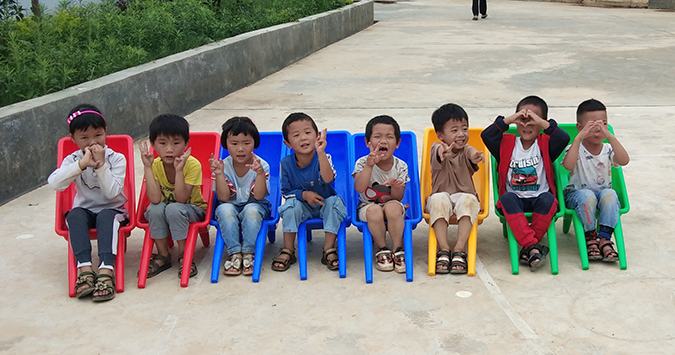 We are learning while playing with. Little drama queens/kings are on line!
Games such as "turning the left or right leg forward", "passing paper cup by sticks", "passing ocean ball", exercises such as "changing my expressions", and "learning Chinese culture in amusement", etc. are favorite activities among children.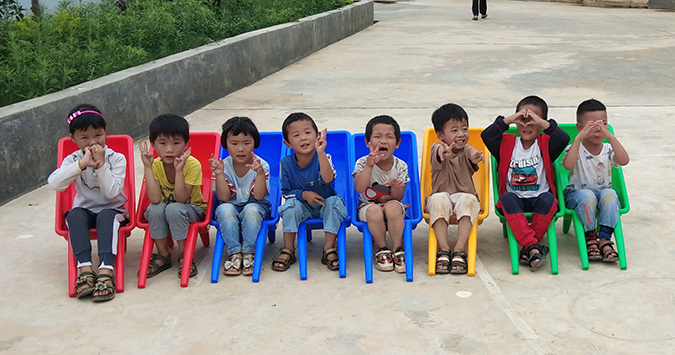 Counting those unforgettable memories, we will never forget the good times even many years later. You are my sweeties, I am your friend. We love each other now and forever.
Project Introduction:
Xiaotian Preschool, Shuitang Preschool and Fatu Preschool are rural community preschools in Qiaojia county, run by World Bank Loan Yunnan Province Preschool Education Development Experimental Demonstration Project. HUMANA PEOPLE TO PEOPLE Movement (Switzerland) Yunnan Office was commissioned by Qiaojia Education and Sports Bureau to provide consultancy for the rural community preschool project, helping to manage preschools and offer teacher training. The purpose of the rural community preschool project is to help poor children get rid of poverty——establish preschools in natural villages located in remote poverty-stricken areas, renovate idle classrooms and activity rooms in local schools as classrooms, recruit locals and train them into teachers, as well as set up parents committees to assist schools and project members in the management of preschools. Generally, children aged 3-6 years will be enrolled in the preschool to form classes with different ages, so that children in remote rural areas can be fully prepared for entering primary school by attending preschools.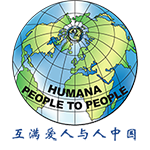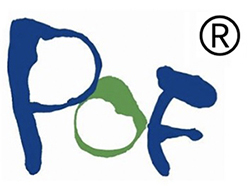 The article only represents the author's personal views, and is not related to the Education Bureau of Qiaojia County.