Humana People to People China (HPP China) 2019 annual report was published in March 2020.
We reap harvest and joy for the past year with the help and assistance from our colleagues, friends, partners, caring groups and individuals, and team members' concerted efforts.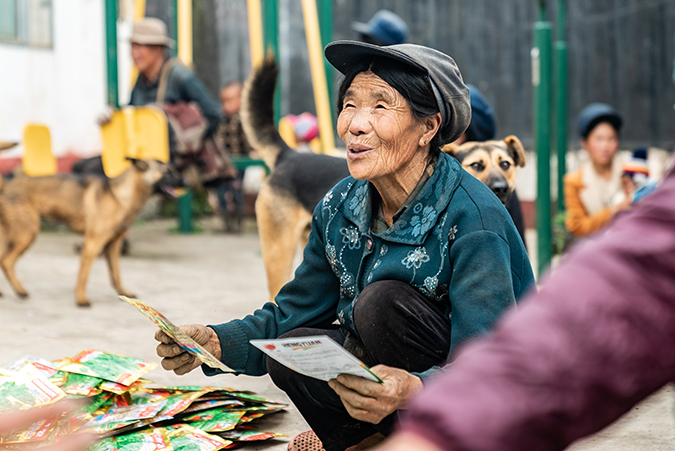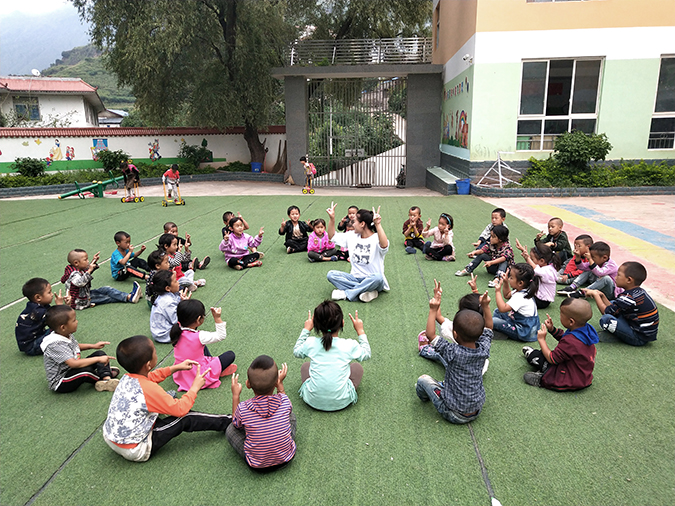 At any time, "Fighting Shoulder to Shoulder with The Poor, Rural Western China needs your support" is always what we call for. We strive to create better development opportunities for the vulnerable population, and fight for a brighter future with them through promotion of solidarity between people. We work in communities and with poor people, support them to make changes, improve livelihood and solve their own problems.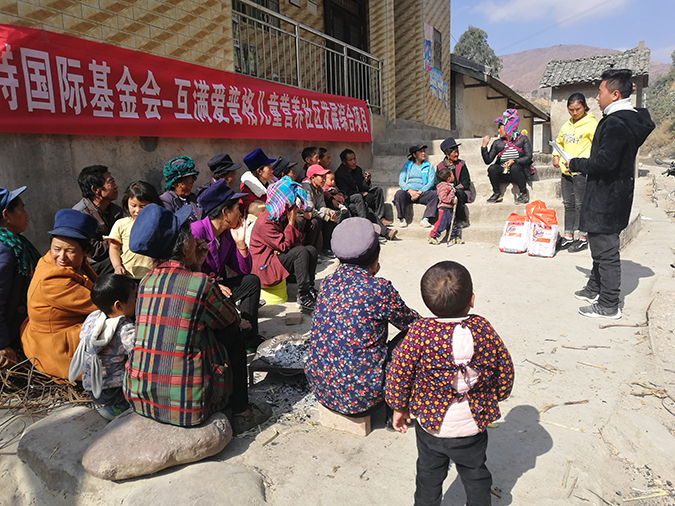 HPP China's big events in 2019 include:
On January 1, Community development project for children's nutrition in the underdeveloped Yi areas was initiated.
In March, HPP star project "Preschool of the Future" was chosen as an outstanding case for non profit preschool education project of China Global Philanthropy Institute.
On July 24, the conclusion meeting for HPP Farmers Green Action Group project was held in Sanyuan, Fengdu, Chongqing.
On September 24-26, HPP was invited to participate in 2019 International Conference on Preschool Education.
On September 25, HPP Country Representative Michael Hermann, Project Manager Luo Ruhong, POF Zhenkang teacher Yang Xiaoqin, and her students/daughter Li Wenjie were invited to attend 2019 Alibaba Apsara Conference.
On October 8, Huize "One Village, One Preschool,and Pre-primary Class turns into Preschool" project commenced.
On October 15, the opening ceremony of Tengchong Minzhen Preschool of the Future Project was held.
On October 30 to November 6, HPP TCE project team provided two teaching skill trainings in Xichang, Liangshan which covered 20 little trainers and 20 little M from10 focal townships/towns of 4 counties.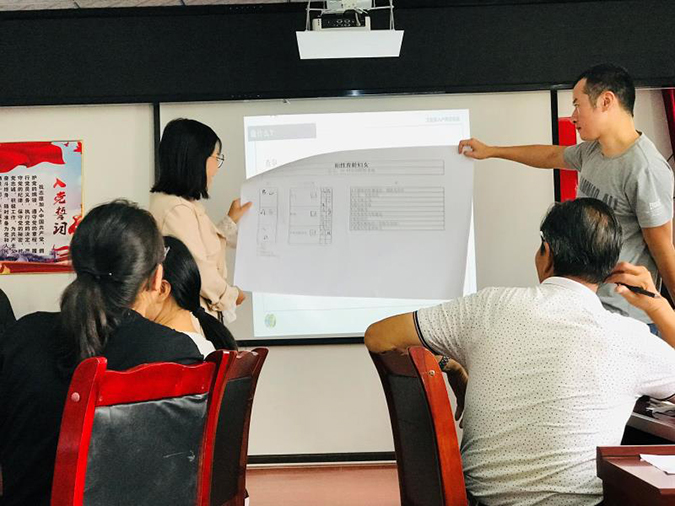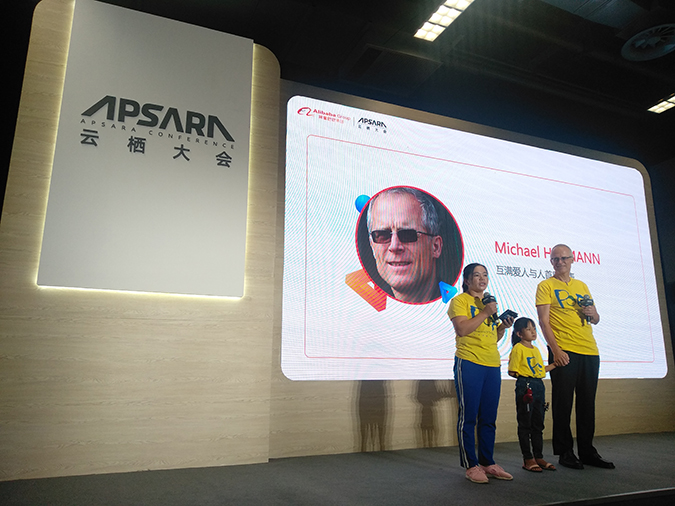 In the last year, projects implemented by HPP China included Yunnan Province Huize "One Village, One Preschool and Pre-primary Class Turns into Preschool" Project, Longling Preschools of the Future Project, Ninger "One Village, One Preschool and Pre-primary Class Turns into Preschool" Project, Tengchong Preschools of the Future Project, Qiaojia Preschools of the Future Project, Sichuan Province Puge Preschools of the Future Project, HPP Puge Nutrition Community Development Project, Liangshan Yi Rural Community Comprehensive Development Project, Liangshan Total Control of the Epidemic Project, and Farmers Green Action Clubs Project in Fengdu, Chongqing Municipality.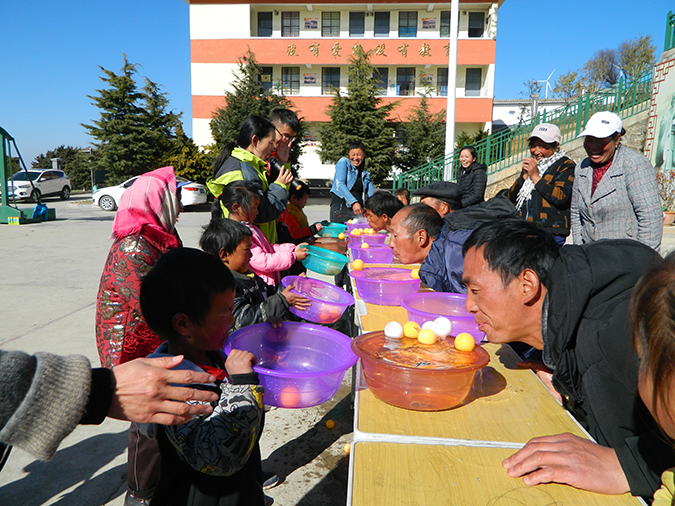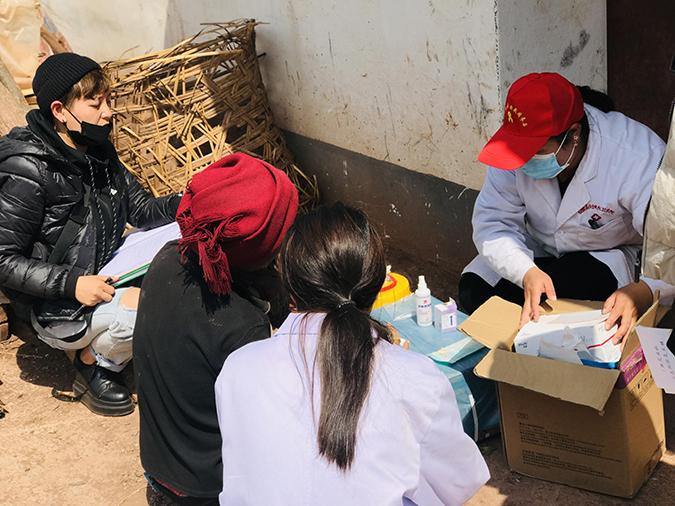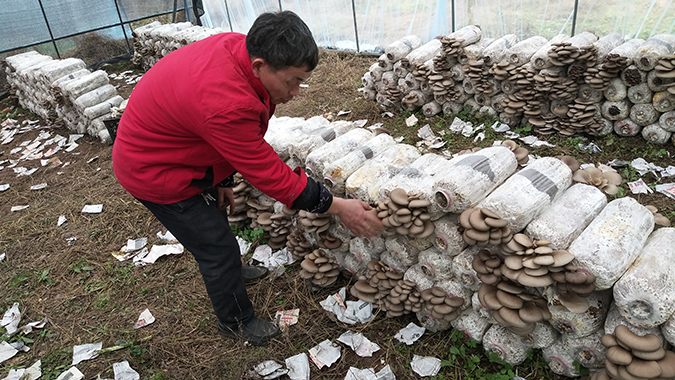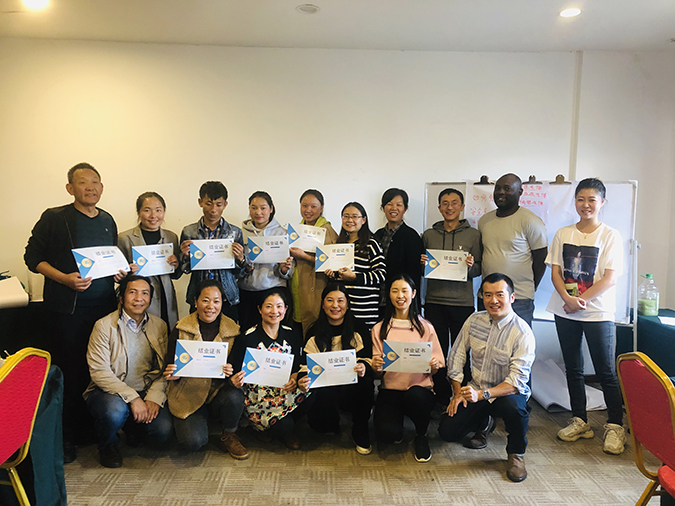 Under the concerted efforts and support, we touched the lives of 140,000 people in 2019 through 10 projects including rural development projects, Preschools of the Future Projects and Total Control of the Epidemic Projects. We improved their livelihood, helped them to access high quality preschool education, and reduced HIV/AIDS infection. In this year, we started two new projects: Puge Community Development Project (Community Development, "CD" for short) and Huize "One Village, One Preschool and Pre-primary Class Turns into Preschool" Project (Preschools Of The Future,"POF"for short). Chongqing Sanyuan Farmers' Club Project was successfully completed (Farmers' Clubs, FC for short).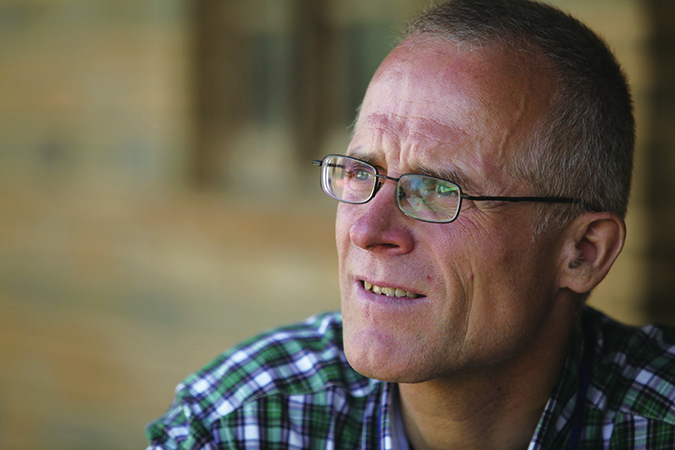 Country Representative of Humana People to People Michael Hermann said in his Country Representative's Message: In today's difficult times each of us needs to become a peace builder, - peace between nations, peace between social interest groups, peace between families, peace between men and women, peace between children and parents, and peace between man and nature.
Thank you all for caring and working for 'The other'! Please continue to improve the world!"
Please click and download Humana People to People 2019 Annual Report at HPP China Website. <http://www.hppchina.org.cn/article/index/index/?lang=Cn&id=1071