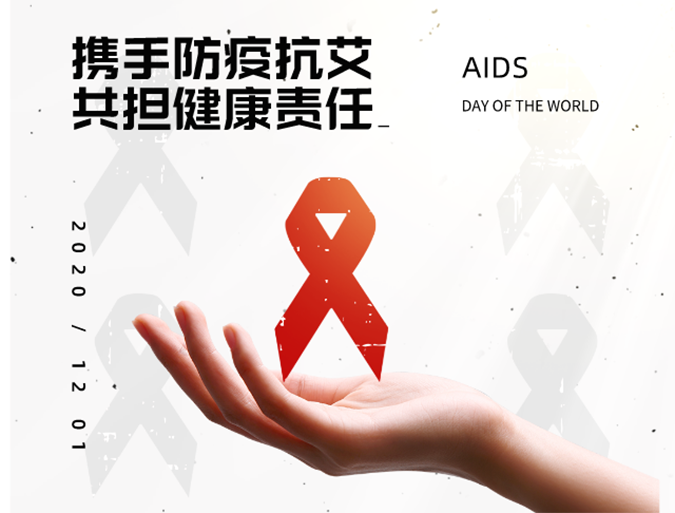 1st December is the World AIDS Day. People from all over the world unite on this day to express their support for people living with HIV and other affected groups, and also to remember the lives lost due to AIDS.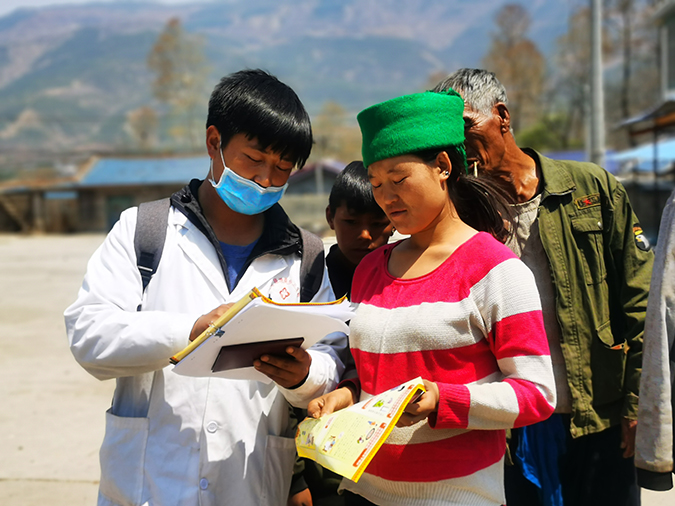 In 2020, global attention has been focused on the COVID-19 epidemic and how it affects people's lives and livelihoods. The COVID-19 outbreak confirmed the link between health and other key issues, such as inequality reduction, human rights, gender equality, social protection and economic growth. With this in mind, UNAIDS has released the theme for World AIDS Day 2020: Global Solidarity, Shared Responsibility, which means in Chinese as "携手防疫抗艾,共担健康责任".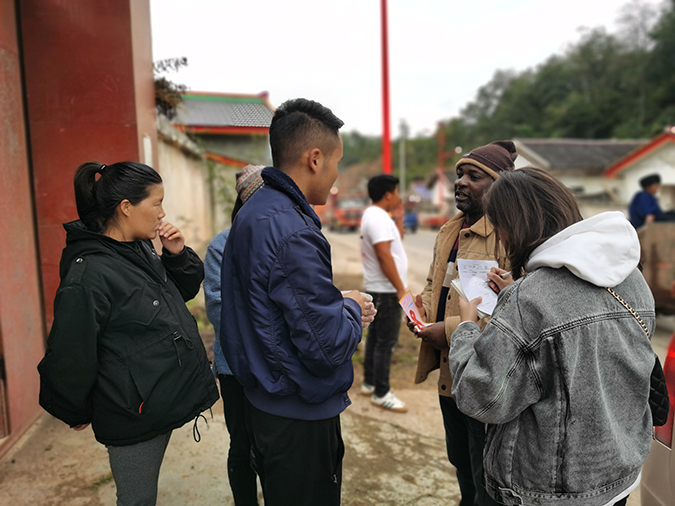 Since 2000, the Total Control of the Epidemic project (TCE), conducted by HUMANA PEOPLE TO PEOPLE (HPP), has reached more than 20 million people in 12 countries and regions in Africa and Asia, aiming to help them access information and health services and support them to have healthier and more active lives.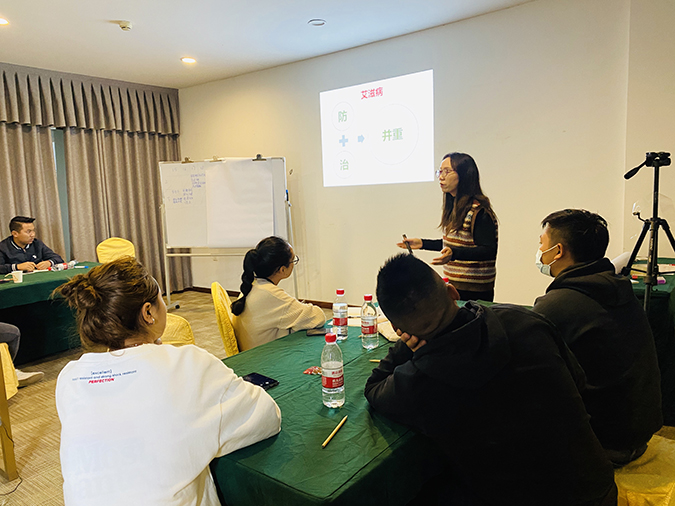 So far, HPP has implemented the Total Control of Epidemic (TCE) project for more than 20 years. Through continuous exploration and innovation, we have discovered the idea of fighting AIDS: only people can liberate themselves from AIDS the epidemic.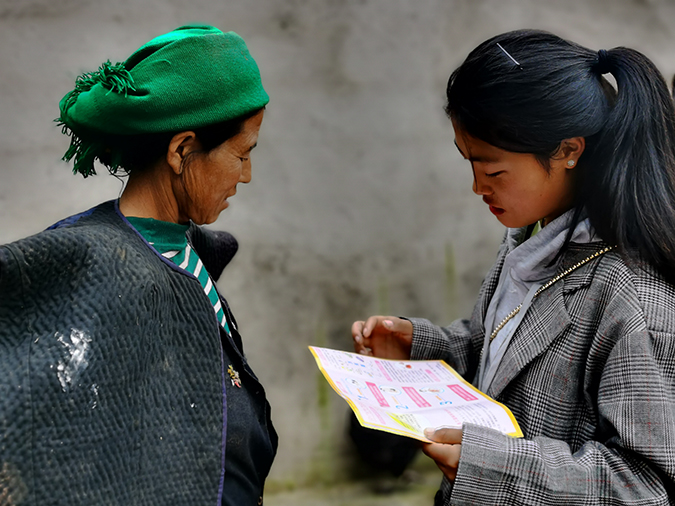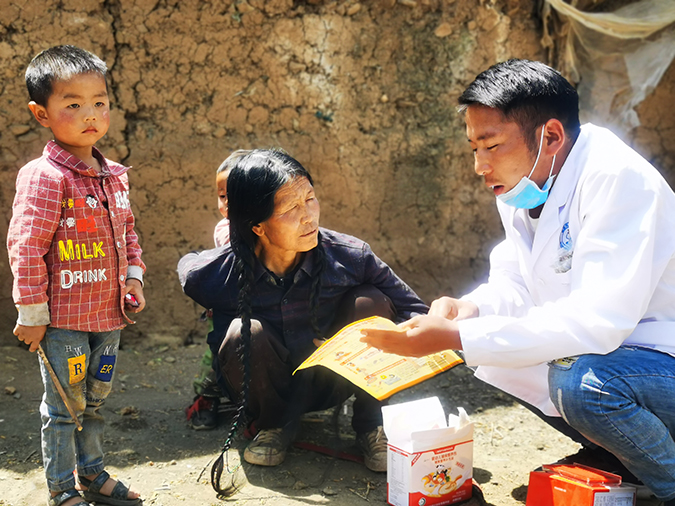 Over the past 20 years, on December 1 of each year, HPP has mobilized more than 20 million community members in Africa, India and China to participate in HIV/AIDS prevention.
At any time, HPP will stand together with people all over the world to fight AIDS and epidemic, sharing the responsibility for health.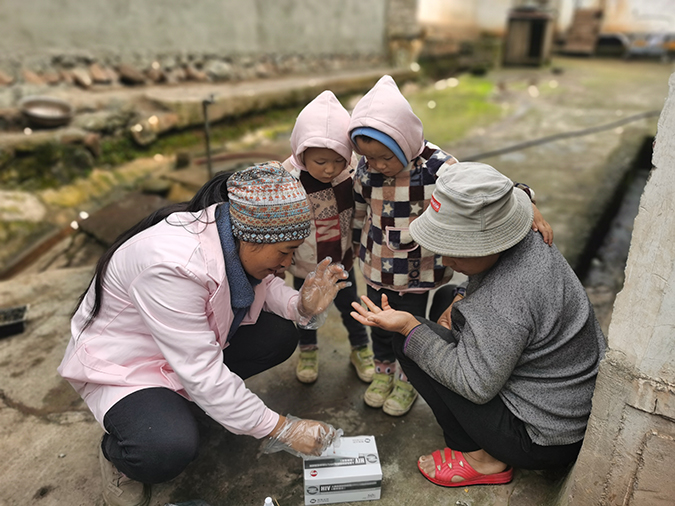 AIDS is a serious infectious disease with a high fatality rate and cannot be completely cured. It requires a lifelong course of drugs.
AIDS is transmitted through blood and body fluids (semen/vaginal secretions, etc.) containing HIV. Daily contact such as mosquito bites, sharing school supplies, meals, and toilets,
There is no effective vaccine against HIV infection. Not taking intravenous drugs, building self-esteem, abiding by sexual morality and developing a positive lifestyle will prevent individuals from HIV radically.
Mastering sexual health knowledge, strengthening self-protection awareness and skills, and insisting the correct use of condom each time can effectively prevent HIV infection.
Early test, detection, diagnosis and treatment will help to HIV prevention and recovery.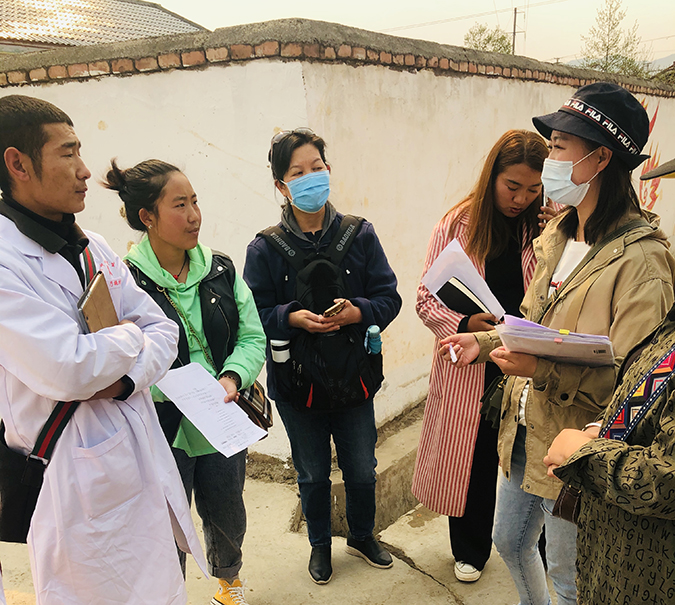 Today is World AIDS Day. The HPP TCE project team, stationeding in Liangshan Prefecture, Sichuan Province, isare doing household interviews in the village - , same as usual. For them, one more person knowings about AIDS is, one more harvest; one more blocking of Mother to Child Transmission is one more step to success in fighting against AIDs.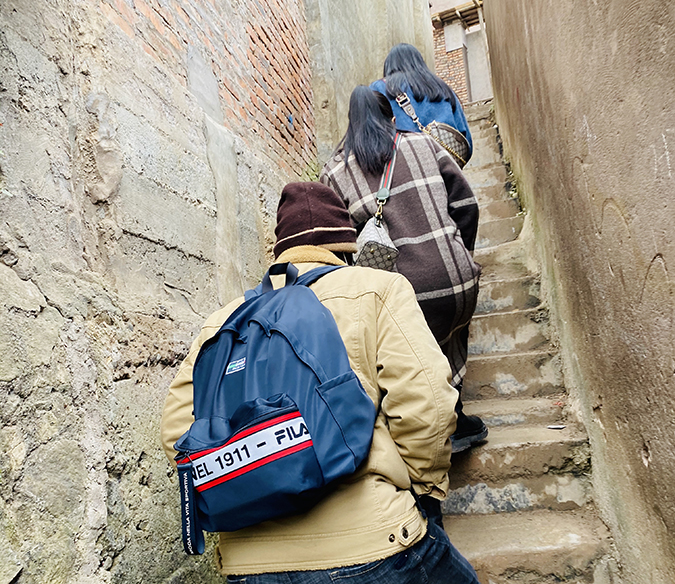 2007-2010 HPP carried out the TCE pilot project in Linxiang District of Lincang City, Yunnan Province. Since 2010, the TCE project was independently implemented in Liangshan Prefecture, Sichuan Province. The project team took root in the community for household interview, rapid family testing, centralized training of ordinary villagers and infected individuals as well as community mobilization etc. After 2018, HPP has begun to focus on training, managing and supervising field officers recruited by the government. Up to now, the HPP Malaria Project has covered more than 2.5 million people, and its AIDS Project has covered more than 1 million people.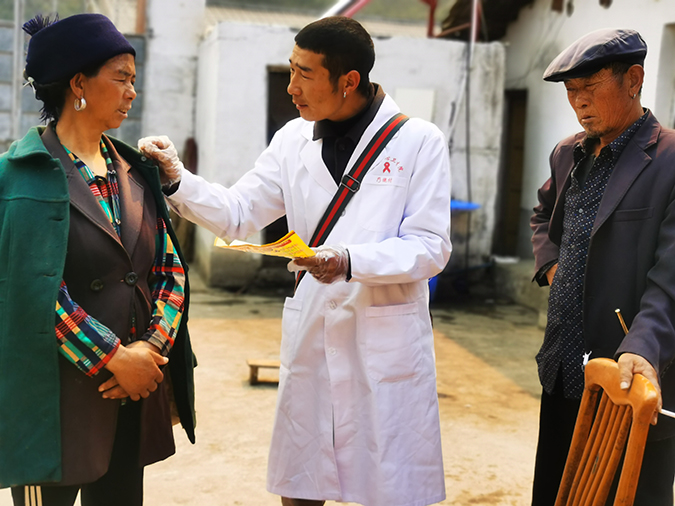 The outbreak of COVID-19 exacerbates the challenges faced by HIV carriers, women, girls, and other key target groups.
In this context, HPP offers those people in need more support. We work with local volunteers and partners to provide food and improve personal protective equipment. We should fight AIDS while preventing the COVID epidemic.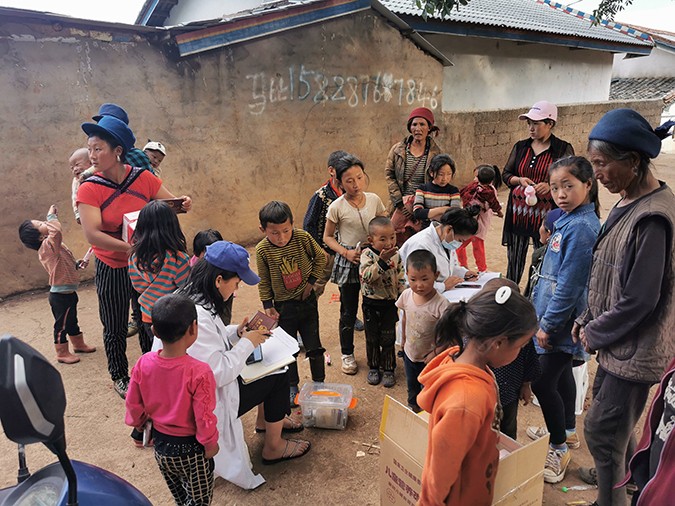 Fighting against AIDS is not the business of a single person, an institution or a community. It requires the joint efforts of everyone, social organizations, leaders, and governments.
Also in 2020, we work together to prevent and fight against AIDS and share responsibility!