May every innocent child

be treated tenderly by this world.
At the end of August 2020, Mieze Preschool in Huize County, Yunnan Province received the toys and teaching aids, including art materials, outdoor games, musical instruments and picture books, etc., donated by European EducationAll Group (Ningbo) Ltd.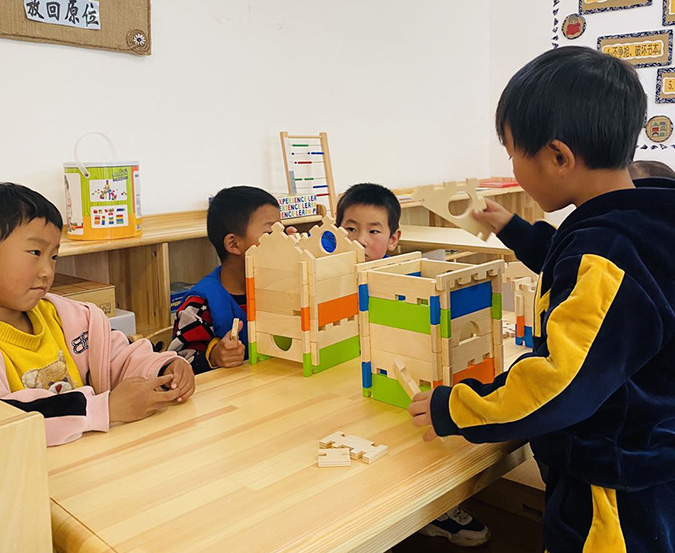 HPP Mieze Preschool of Hope in Huize County, was scheduled to open in September this year. However, due to the remoteness of its location, the school infrastructure still needed to be improved. Just when we were at a loss about how to welcome the children with those inadequate class evironment, we received a donation from European Educationall Group who practices public welfare and conveys warmth with love.
After receiving the donated items, the project team and the teachers divided them into different corners and configured them according to the nature of the toys and teaching aids. Besides, detailed usage plans were made to maximize the value of toys and teaching aids according to teaching standards, during which children will have fun.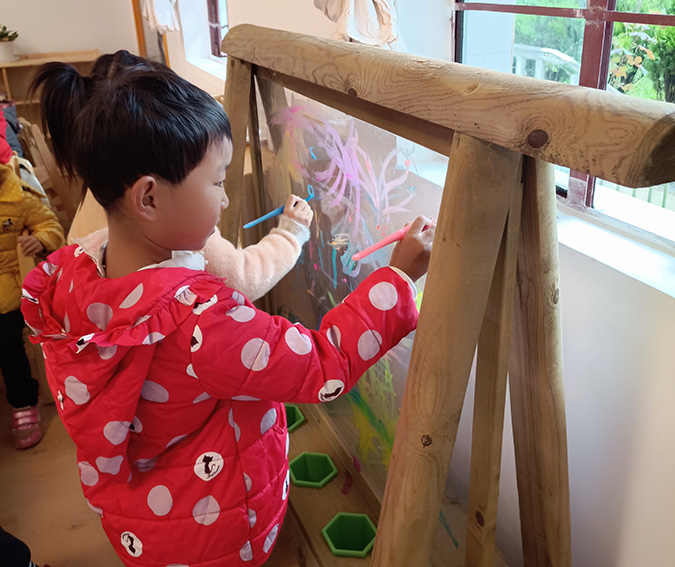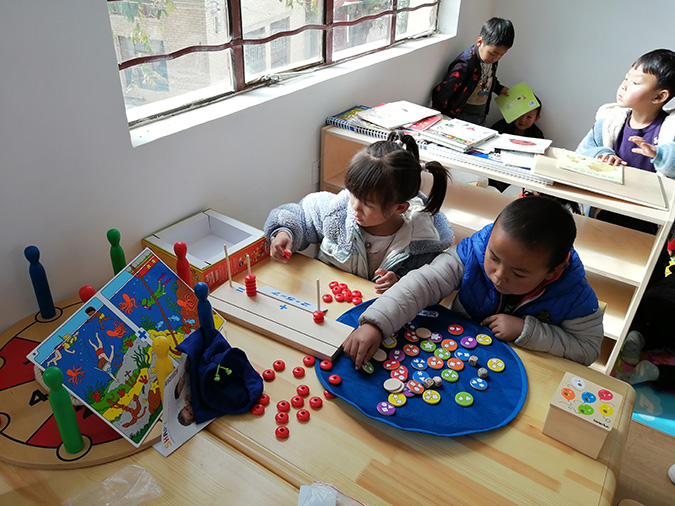 Children in the remote mountain village,
spend their happiest childhood in the preschool.
Look! In the preschool, the children not only drew the most beautiful colors, made the most beautiful paper-cuts, but also heard the stories they had never heard before.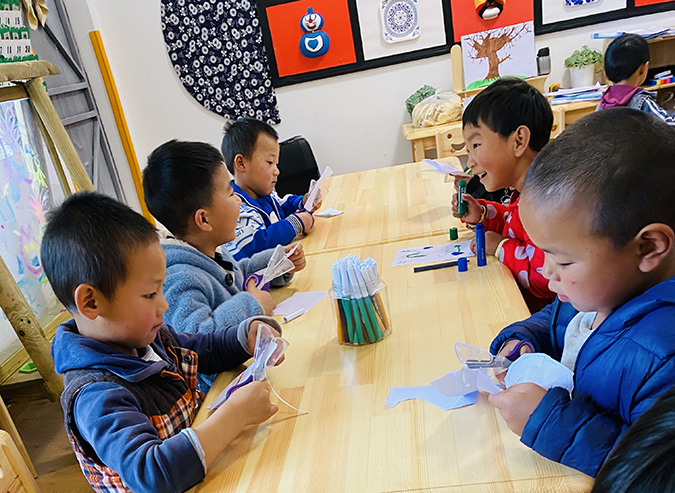 Before entering the preschool, the children built houses with the small stones roadside, dug clay soil to knead into clay figurines, beat the iron pipe to play music, and played ring-toss game with rings made by branches and some empty plastic bottles. But now, they are always immersed in interesting activities, such as puzzle blocks, colorful clay, Orff percussion instruments, ring-toss game, unicycles etc.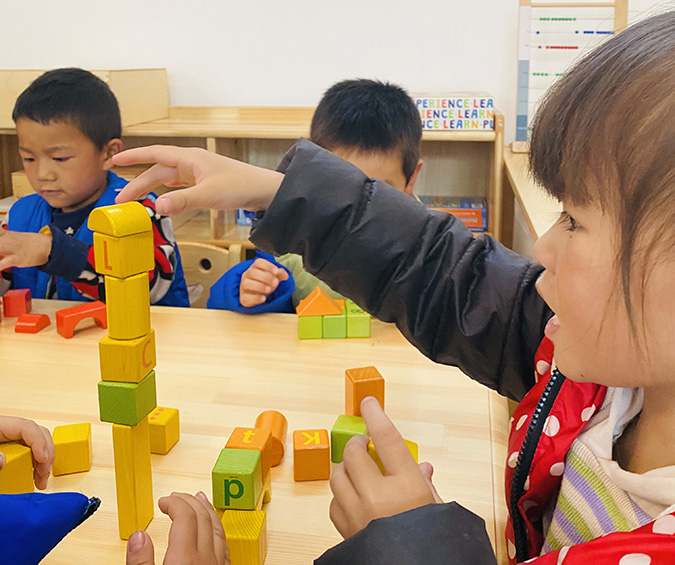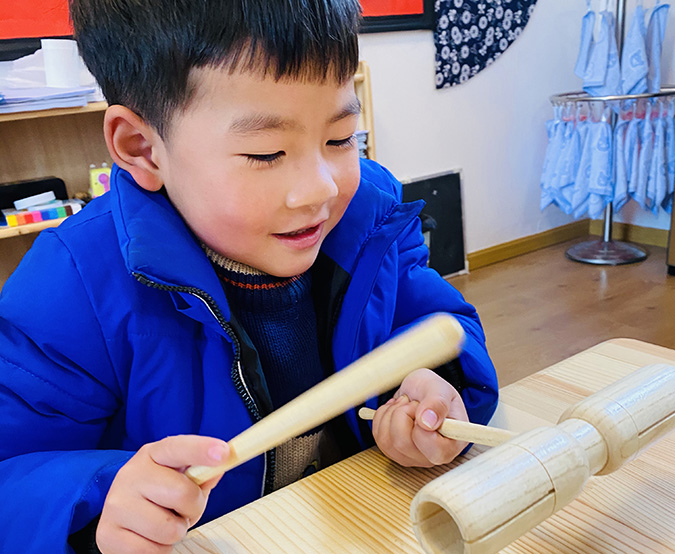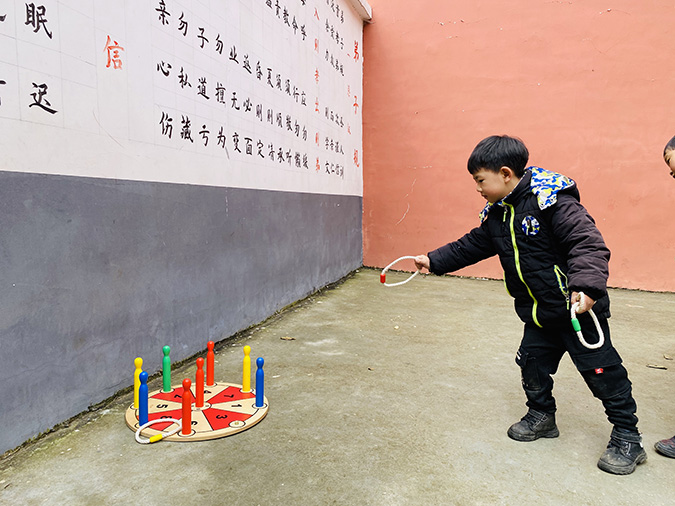 What do children like best? They like everything in the preschool. Each time they played the puzzle, the sensory integration therapy, and the science areas, they were giddy with happiness.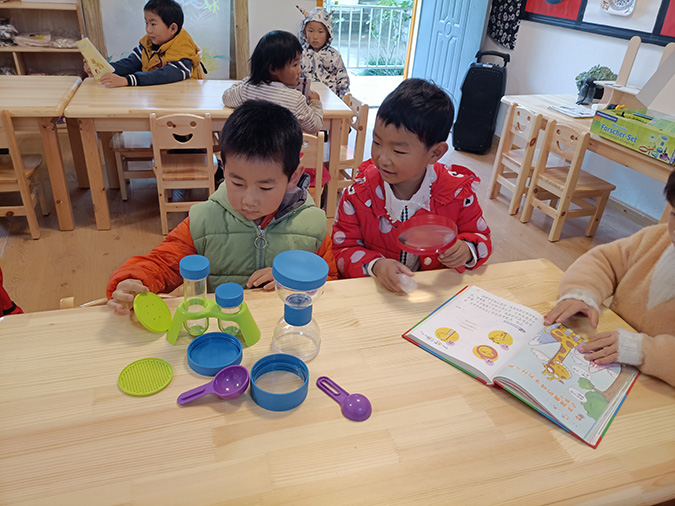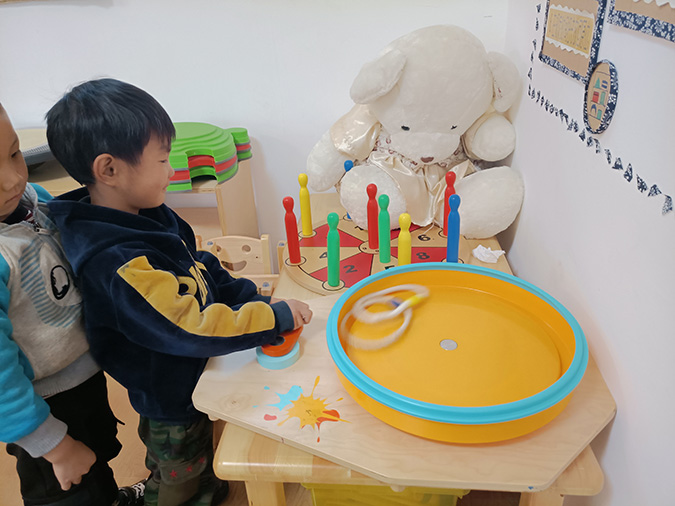 Thank you for your love.
It warms us!
Since the children have these toys and teaching aids, every day they come early to the preschool. After school, they also proudly tell their parents that they played their favorite toys in the preschool.
When the parents look at the smile on their kids' faces, they genuinely feel happy as well.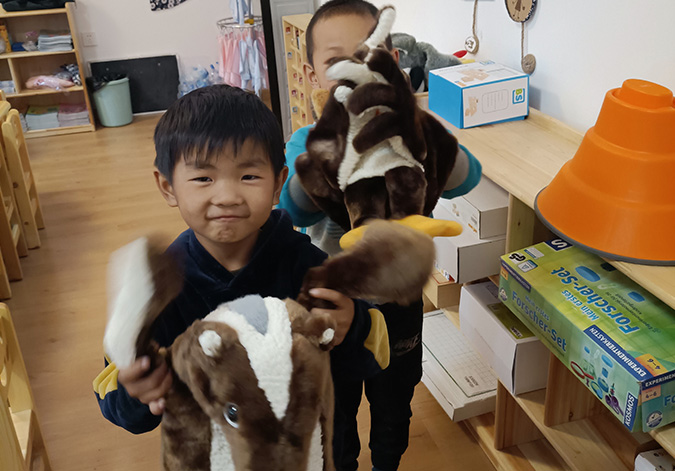 The caring donation of " European EducationAll Group" enriches the children's campus life and their inner world, contributing to their happy growth.
Project introduction:
"One village, one preschool" and "Changing pre-primary classes to preschools" is a pilot policy of Yunnan Provincial Education Department in the preschool education. It is hoped that the existing preschools will be changed into independent preschools/kindergartens and they will be opened in large administrative villages, so as to gradually realize the preschool education layout of "one county, one demonstration kindergarten; one township, one public kindergarten; one village, one preschool". Huize County is one of the pilot counties, having been communicated and field investigated in earlier stage. Funded by Tin Ka Ping Foundation, the International HUMANA PEOPLE TO PEOPLE Movement (Switzerland) Yunnan Office cooperates with Huize Education and Sports Bureau to promote Huize County's pre-school education under the policy of "One village, one preschool" and "Changing pre-primary classes to preschools", with measures including to recruit and interview teachers,to train teachers in preschool education knowledge, curriculum management and teaching, and to change teachers' primary school type top-down teaching. In addition, some other related tools and materials are provided, such as teacher training rooms, management kits, teaching videos. We also supervise and visit preschools on the spot, and provide financial support for hardware improvement in preschools. All these above aim to expand the coverage of rural preschool education and improve the quality of education and teaching so that more children can receive quality preschool education.
The daily operation cost of Mieze Preschool in Huize County is funded by Tin Ka Ping Foundation, and the toys and teaching aids are donated by European EducationAll Group (Ningbo) Ltd.


This article is the author's personal opinion, is not the opinion or position of the donor.